5-C Medaka Kurokami.
At least High 6-A+ Mondaiji Izayoi.
Speed is equalized,
Location: School's back yard.
A casual encounter. too lazy to come up with a whole scenario if this doesn't work but Medaka has just been called to intervene with Izayoi's problematic nature but things quickly fall apart into a brawl
8 meters starting distance.
The verse is equalized.
SBA from there.
"Those who win are not strong. It is those who lose and crawl back up who are strong."
VS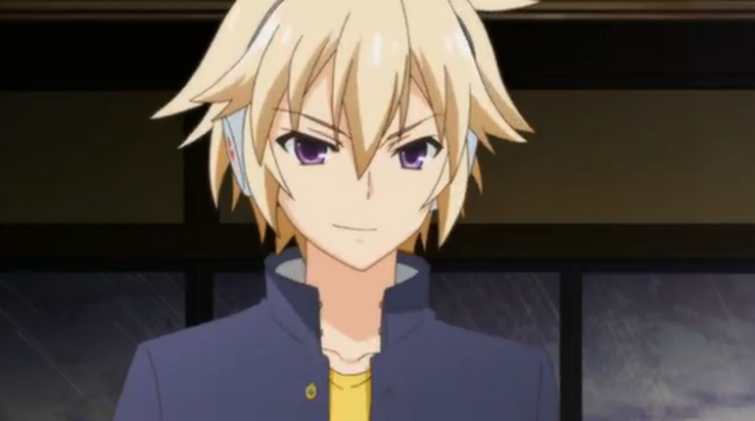 "You are mistaken if you think I care about such empty adjectives. It is a personal philosophy of mine to suppress and control both the weak and the strong"
"The Hero" Medaka: 0
"The Last Hero Of The Divine Era" Izayoi:
Incon: