Vsb had the Shiki wank where her powers is connected to The Root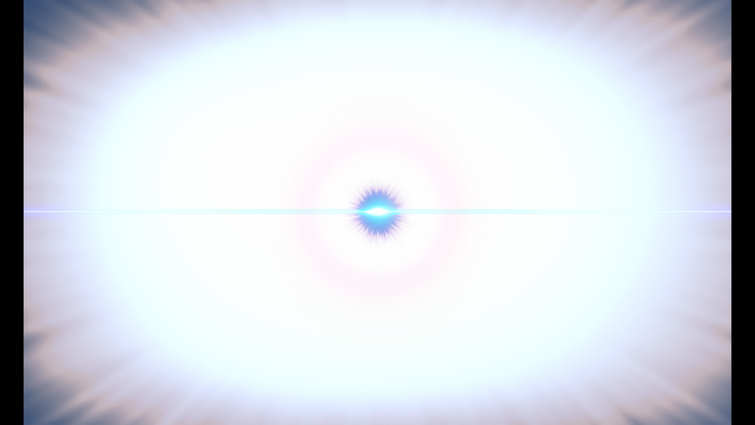 is a metaphysical location within the Nasuverse that acts as the "force" that exists at the top of all theories in every dimension, as well as the source of all events and phenomena in the universe. It is also referred to as the "Outside of the World," as opposed to the World and the Reverse Side of the World.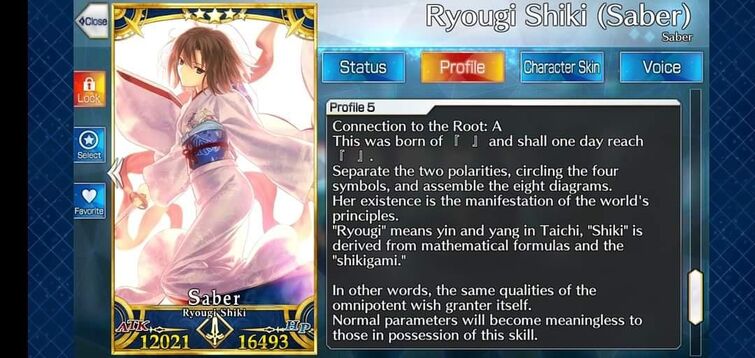 And the context on the VSB CRT only said she is at the "Peak or Summit" of all dimensional theories. Not Above the concept of dimensions.
1-A tier key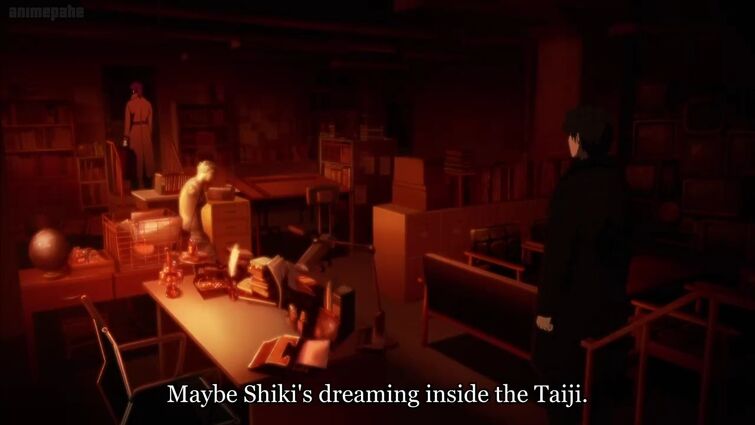 Taiji is the source of and beyond all concepts and phenomenon which includes dimensions, physics, space-time and etc.
Agree: @Bernkastelll @The Pink God
Disagree:
Chad: @Bernkastelll @The Pink God
Ultra chad: @Bernkastelll @The Pink God