Jurassic World: Dominion Dominates Fandom Wikis - The Loop
Play Sound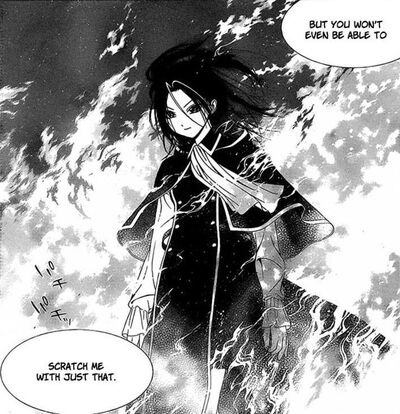 Summary
The power to be immune to all forms of physical damage. The user is immune to any/all forms of physical damage/harm and can completely avoid taking damage at all from certain attack sometime under some conditions. In most cases, one needs Durability Negation and similar abilities to affect them, while others have more conditional invulnerability, such as one that just prevents harm from conventional weaponry, but can be easily circumvented by supernatural abilities, or a temporary buff that makes them impervious to damage for a few seconds.
Additionally, this ability can also be technically achieved through the use of other powers that changes their physiology to be impervious to conventional attacks.
This is distinct from simply particularly high durability, which may make a character seem invulnerable to weaker opponents. Only characters whose invulnerability is clearly more than simply being exceptionally durable for the verse's setting qualify.
Notable Users