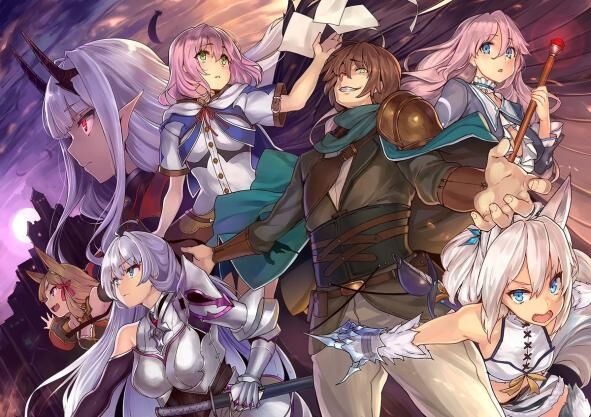 Summary
Kaifuku Jutsushi no Yarinaoshi 〜Sokushi Mahou to Skill Copy no Chouetsu Heal〜 (回復術士のやり直し 〜即死魔法とスキルコピーの超越ヒール〜, lit. "Redo of Healer Magician 〜Transcendental Heal of Instant Death Magic and Skill Copy〜") is a fantasy light novel series written by Rui Tsukiyo and illustrated by Shiokonbu.
Keyaru, who was bound by the common knowledge that "healer magicians cannot fight alone", was exploited again and again by others. But one day, he noticed what may lay beyond healing magic, and was convinced that a healing magician was the strongest class. However, by the time he realized its full potential, he was deprived of everything. Thus, he used healing magic on the world itself to go back four years, deciding to redo everything...
Power of the Verse
A healer magician like Keyaru stands at Wall level, likely Small Building level physically due to being able to hurt Blade who could destroy several buildings, and reaching Subsonic, likely Supersonic speeds by moving faster than the eye can see and blitzing large groups of enemies.
Supporters/Opponents/Neutral
Supporters
Opponents
Neutral
Characters