We're Getting Mutants in the MCU - The Loop
Play Sound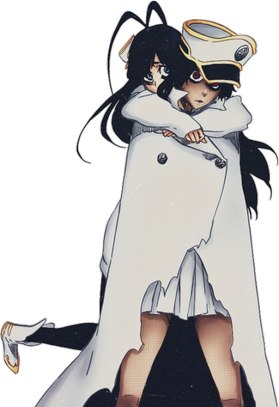 Summary
Necromancy is the ability to control the bodies and/or souls of the deceased. This ability allows the user to be able to resurrect the dead to varying to degrees, from walking corpses to conscious zombies and possibly even complete Resurrection. Some users and directly create undead from living beings, allowing them to bypass conventional durability by turning an opponent into a mindless zombie at the user's control by varies means.
Types
Type 1: Dead Bodies: These users can reanimate or resurrect corpses to fight for them as summons.
Type 2: Souls: These users target the soul rather than the body, it allows the Necromancer to summon, control, and instill the souls of the dead in various objects and living beings.
Examples: Melascula (The Seven Deadly Sins), Neinhart (Fairy Tail)
Type 3: Living Bodies: These users create undead from living beings, by directly converting the living into mindless zombies, by varies means such as magic, blood or etc. that bypass the targets durability.
Examples: Giselle Gewelle (Bleach)