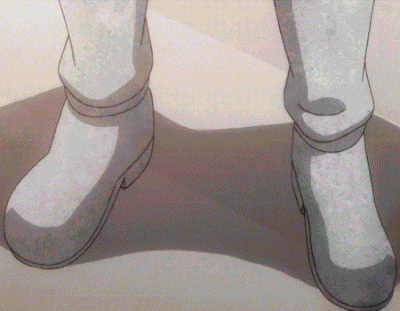 Summary
The power to transform targets into stone. Variation of Transmutation. The user forcibly turns the target into a statue of stone or other inorganic material. Generally petrification can be considered to be a very broken ability, as it ignores conventional durability.
Some petrification effects may last for minutes, hours, days or indefinitely. Additionally, the speed that the targets gets may vary, and aren't always instant.
Resistances to Transmutation and/or Matter Manipulation can negate the effects of this ability.
Notable Users
Ruby Rose (RWBY)
Fate Averruncus (UQ Holder!)
Medusa (Mythology)