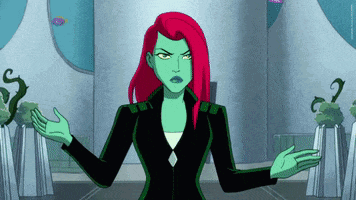 Summary
The power to control plant-life.
Users can create, shape and manipulate plants, including wood, vines, plants, moss, and parts of the plants, such as leaves, seeds, fruits and flowers. The user can cause plants to grow, move/attack or even rise from the soil and "walk", mutate plants by rearranging DNA structure and revive withered or dead plants.
They can use their power for defense and support by growing plants from the ground and make them sprout seeds/fruits/berries, or even to possibly use plant chemicals to heal people or objects or manipulate their properties for a wide range of effects.
Though less commonly activated by passive users, the ability may deal a series of offensive techniques on a target
Users