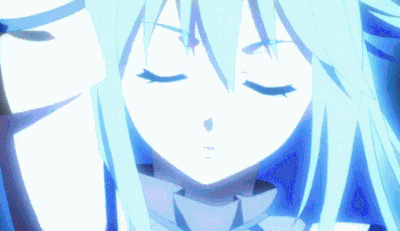 Summary
The power to remove all evil or negativity from any object or person. The user can remove the darkness or evil from a person or objects, often including demons possessing it or mind control affecting it. It can turn evil to good or merely make someone pure. This can either mean cleansing evil spirits or filtering out materials within a substance (ex. reverse osmosis in the purification of water).
Types
Type 1: Material Purification - Removes poisons, pollutants, and materials from a certain object or substance that corrupts the overall environment. An example of this would be purifying a poisoned swamp into a clean, pure swamp.
Type 2: Spiritual Healing - This form of purification cleanses the body and mind of evil spirits. This can either involve the removal of evil spirits, the removal of curses, or simply getting rid of dark energy. An example of this would be exorcism.
Notable Users