Jurassic World: Dominion Dominates Fandom Wikis - The Loop
Play Sound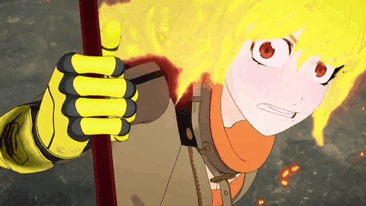 Summary
The ability to gain strength from anger, the user becomes stronger, faster, more durable, or etc. through anger, rage and hatred through their own or others, possibly unlocking abilities related to the affinity and enhancing their existing powers.
Types
Type 1: Self-Induced Rage: These character have the power from their own anger or rage. These characters can also get it from an event they witness or are involved in.
Type 2: Exterior-Induced Rage: These characters get the power from an exterior source. They can get this from a character messing with their emotions with a power or inducing the rage upon them.
Examples Yang Xiao Long (RWBY), Ichigo Kurosaki (Bleach), Naruto Uzumaki (Naruto)
Users