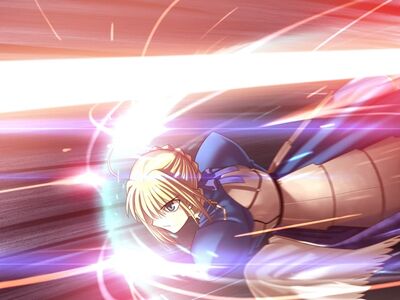 Description
The user is resistant to certain supernatural abilities and powers, withstanding effects that would otherwise hurt, affect or even kill them.
Simple resistance to one showing of an ability isn't enough to ignore all uses of that ability, as some applications may be far stronger, while others may work differently, meaning they must be resisted differently. As a result, when resistance is listed on a page, it's important to describe the specifics.
Specific resistances do not necessarily translate to broad ones, though resisting a versatile power with many applications (such as Mind Manipulation) may provide a similarly expansive defense. Even then, when the same ability is performed differently, resistance may prove futile. For example, a character may resist mind manipulation that targets the brain directly, but would be in trouble against a power that targets some incorporeal idea of the mind itself.
Some physiologies may grant resistances by default due to the very nature of their existence. For example, an inorganic being (like a robot) would naturally circumvent/resist mind abilities. This, however, is discarded if the ability in question have feats of affecting those beings. Another example would be entities who possesses no soul, giving them a high degree of resistance to Soul Manipulation.
Regarding Immunity, it should only be applied to characters who truly lacks a soul and/or a mind.