We're Getting Mutants in the MCU - The Loop
Play Sound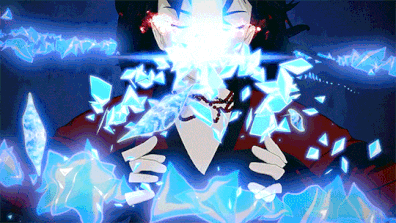 Summary
User can create weapons from nothing or by shaping the existing matter or energy, they are capable of creating virtually any weapon and however many they wish. Depending on what the weapon is made of, it can possess a variety of abilities and be very effective in both offensive and defensive combat.
A user may create a single weapon, or sets of them, potentially even creating and firing waves of weapons as projectiles. The means differ depending on the character; some may create the weapons out of thin air, through magic or some other means, while others may fashion the weapons out of energy or matter, or even parts of their own body through shapeshifting.
Limitations
Durability of the weapons may depend on the user's will.
How long the weapon lasts depends on the user's skill and power, some may need near constant attention, others are effectively permanent.
Known Users
Professor Tsukumo (Absolute Duo); via Lukifer Nanobots
Jafar (Disney's Aladdin)
Thundra (Aladdin TV series)
Cinder Fall (RWBY)
Raven Branwen (RWBY)
Allison Angel (Bendy and the Ink Machine)